AMC AVIATION was founded in 2001 with the objective to deliver high standard tailor made services related to Aviation activities and to provide various consulting services. We offer our expertise in restructuring the MRO and the airlines. We intervene also at specific departments level, such as flight operations, the logistic, maintenance and engineering departments and into setting up the procedures within them in order to meet the regulatory requirements. .
Elaboration or developpement of all the operational and maintenance documents required for an operator to obtain an Air Operating Certificate including:
Operating Manuals

Description of the organization & procedures

Information & instructions for the specific flights & airports an operator intends to operate

Description and guide for the crews training

Continuing Airworthiness Management Exposition (CAME)

Maintenance Oragnisation Exposition (MOE)

Maintenance Program & Minimum Equipment list (MEL)

Quality Assurance Manuals

Safety Management Manual
As part of our key assets, our management has years of experience and strong expertise in the aviation industry, thanks to the experiences of former Accountable Managers, Chief Operating Officers, Quality Managers and Technical Directors of major French airlines and MRO, as well as Managing Directors of Aircraft Leasing Companies. We have highly qualified and well skilled staff, including former chief pilots and experienced post holders required by IR-OPS regulation.
AMC AVIATION's commitment is to serve your interests
We guarantee:

Solutions that meet your needs at reasonable costs
Objectivity and independance
Missions are led by qualified experts only
Transparent communication throughout our processes
Experts and Staff at highest regulatory and industry standards

Our values :

Customer focused
Transparency & Integrity
Reactivity
Confidentiality
Quality focused in accordance with ICAO, IOSA, FAA,
EASA IR-OPS (EU-OPS), Part M,
PART 21, Part 145 & Part 66, PART 147, recommendation, standards and regulations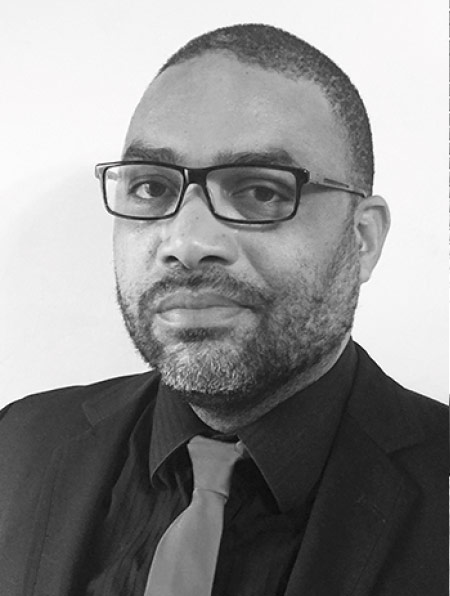 Michel MONTEZUME
ACCOUNTABLE & SALES MANAGER
---
PART 145
More Informations.
Michel MONTEZUME possesses a technical expertise of aircraft based on a rock-solid experience of 20 years spent in aeronautical environment. Graduated in Aeronautical Engineering of IMA Bordeaux, Michel has started his career in Guiana Space Centre of Kourou. Michel moved to Paris where he pursued his Career working in Airlines as AOM, Air Liberté and JAR-145 Aircraft Maintenance Organization ALTO where he was promoted from engineer to Technical Director. He then joined AIRLIB as Nominated Post Holder responsible for the management and supervision of continuing airworthiness activities of the AIRLIB fleet. His entrepreneurial character was confirmed by the creation of the AMC group in 2001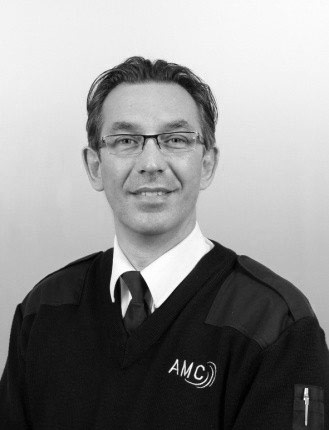 Thierry FIEVEZ
MAINTENANCE MANAGER
---
PART 145
More Informations.
Thierry has a solid understanding and experience in base and line maintenance, gained during 21 years with the national company Air France, he began his professional career with UTA, formed in the Air Force in Rochefort and airplane Mechanic Technician with IAAG Merville. Thierry specialized in avionic, has also a strong managerial skills, he is a versatile technician, after having left Air France, he developped his entrepreneurial character as a co-founder of Airlines Mainteance Company, where he is notably responsible for the maintenance.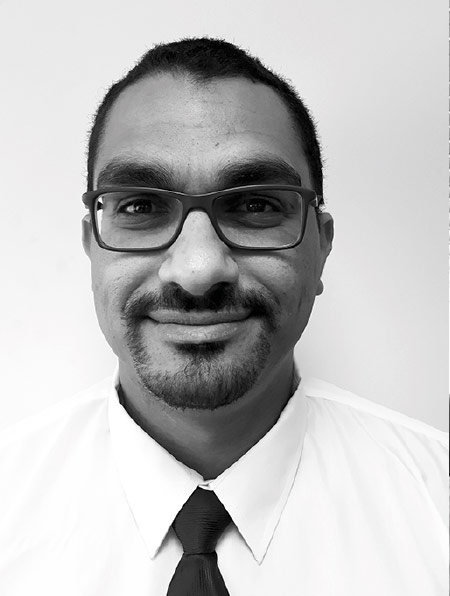 Mahmoud EL SAWAH
DEPUTY MAINTENANCE MANAGER
---
PART 145
More Informations.
Received his master's degree in aeronautical maintenance from the Aeronautical Maintenance Institute (IMA Bordeaux) Mahmoud occupied various engineering positions within AMC and other CAMO like ENHANCE AERO & AEROCONSEIL, where he obtained extensive knowledge in several aircraft types and associated CAMO PLUS services, software development and support, and proved his worth as a valuable asset to our team.
In 2012 Mahmoud was recruited by AMC and since 2015 he was appointed as Deputy Maintenance Manager of AMC PART 145 and is in charge of managing maintenance activities and engineering support on daily bases.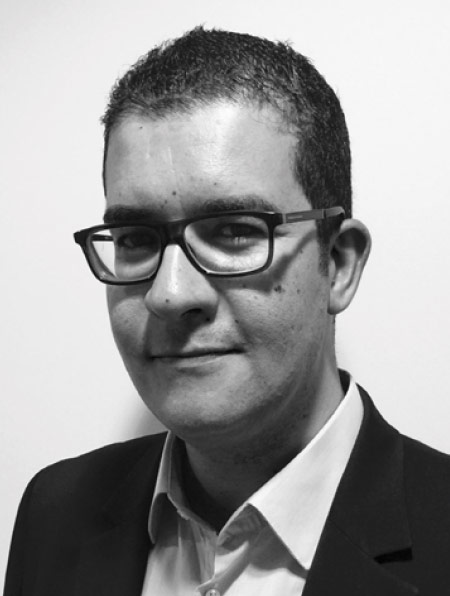 Adel TINE
FLIGHT OPERATIONS MANAGER
---
FLIGHT OPERATIONS
More Informations.
Adel Tine : Engineer dual competence ( air operations and information systems ) , Adel has more than 15 years experience in airline operations, regulation, aeronautical documentation, project management and operations related to the exploitation of medium and long-haul aircraft,
After many years of experience with Airbus in the team supporting flight operations as responsible for the development and implementation of an aircraft performance calculation tool. he assured the position of head of research department and operational documentation in several French airline company.
Adel joined AMC Group in 2011, He's responsible for the establishment and development of aviation operations within the group (Regulatory compliance, flight preparation and ground handling, Drafting , updating and editing of operational documentation..)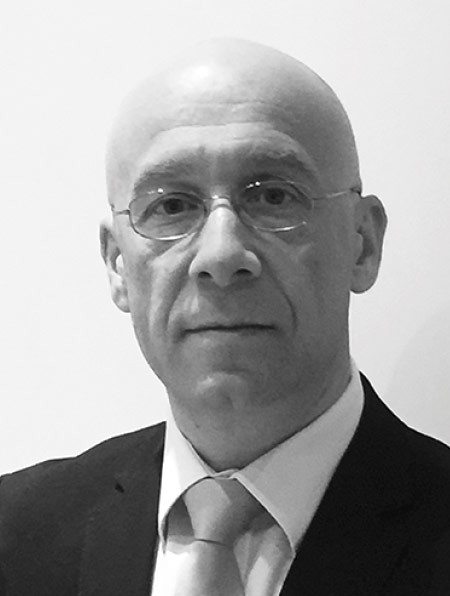 Richard BUKOVEC
ACCOUNTABLE MANAGER
---
CAMO - LARGE A/C
More Informations.
Graduated in the Aeronautical Engineering of the University of Zagreb, he has after holding positions as Director of Maintenance & Engineering in several airlines, amongst them Air Liberté, moved to the airline company, Fairlines as its Chief Operating Officer. He was subsequently appointed Vice President Technical of the aircraft leasing company, Alterbail Aviation. After that he has joined the M&A advisory firm Arpels Corporate Finance where he managed the Aeronautical, Engineering and Components manufacturing department. He has then decided to found our company. His pragmatic and rigorous approach to Airworthiness Management and extensive experience in the industry, allow us to offer creative and prompt solutions to complex subjects our clients are faced with.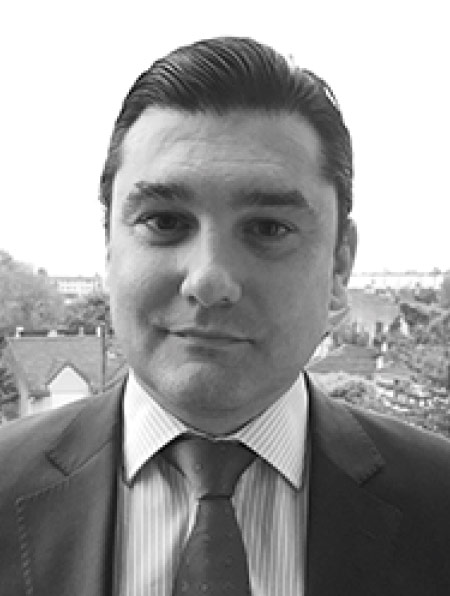 Vincent BERTINETTI
TECHNICAL
DIRECTOR
---
CAMO - LARGE A/C
More Informations.
Vincent was, after holding positions of Continuing Airworthiness Management Engineer in French Airlines, where he has obtained extensive knowledge in several aircraft types, appointed by AMC in 2004 in order to set-up the Engineering Department of one of AMC clients in accordance with the EASA Regulation. He is since then, following the request from French Airworthiness Authorities, in charge of supervising the restructuring phase of the Continuing Airworthiness Management department in a major French Airline. Since 2008 he is appointed Technical Director of AMC and is in charge of managing Engineering and Continuing Airworthiness Management departments on a daily bases.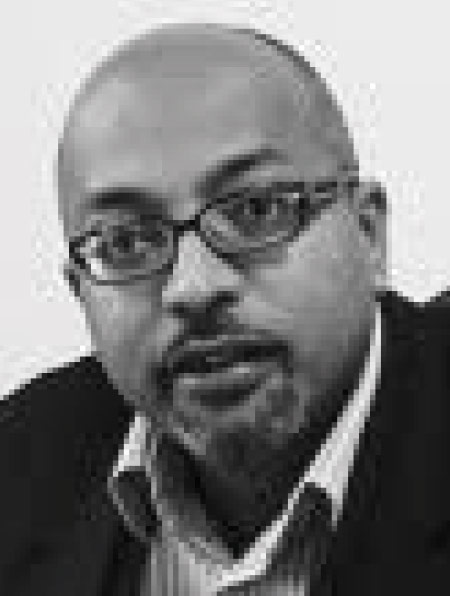 Jean-Marc JHIGAI
ACCOUNTABLE MANAGER
---
CAMO - CORPORATE A/C
More Informations.
Throughout his career, Jean-Marc JHIGAÏ has proved to have strong knowledge in EU Aviation safety legislation. Indeed, prior to founding CAMO, Mr Jhigaï, a 1997 graduate of the Aeronautical Maintenance Institute at Bordeaux, France, has held the position of Team Leader for the French Aviation Safety Authorities (GSAC, now OSAC). And for the preceding 10 years, he has had technical management responsibilities with two French airline companies as an Engineering Manager then as a Long-Haul Fleet Manager.