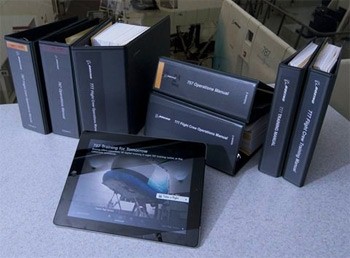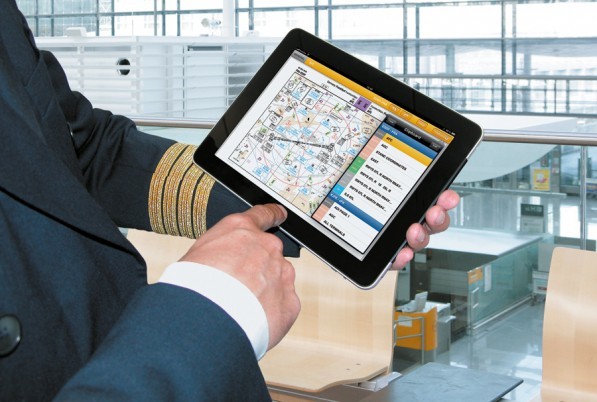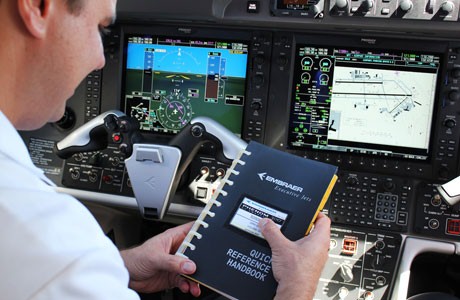 Regulatory Compliance
Ensuring regulatory and procedural compliance
Audits and surveys of flight and ground operations (regulatory compliance, weight and balance, documentation and records, flight preparation, ground handling, aircraft performance, training ...).
Conducting of audits and monitoring,
Hazard identification, risk assessment and defence analyses, implementation of quality indicators,
Continuous enhancement (surveys, recommendations...).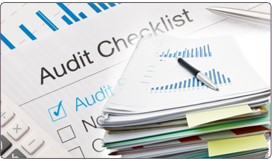 Documentation & Content Management
Regulatory compliance monitoring, monitoring and management of flight operation content,
Regulations watch and analyze (OPS 1, OACI, IATA, EEA...),
Editing and updating of operational documentation : Flight Operations Manual (A,B,C,D), SOP, Ground, Operations Manual, Loading Manual, CCO Manual, ERP.
Flight Operations Engineering
Ensuring an airline flight operations support
Weight and balance engineering for PAX and CARGO aircraft : weight and balance calculation, load and trim-sheet design, AHM 560/565, EDP validation, cabin layout management, loading manual editing...,
Set-up and reorganization of flight operations procedures : airport categorization, route studies, documentation management, AHM, EFB...,
Operational route studies: aircraft performances, airport compatibility, load capacity, flight time,
Editing of manuals, forms and procedures for the aviation authorities certification and approval : GNSS, MNPS, RVSM, RNAV, ETOPS …),
Set-up of Electronic Flight Bag class I & II and backup solutions (management of operational approvals, admin and user training, documents update and implementation).

Training & Coaching
Ensuring skills development
Providing training and skills monitoring in the FLT, ORG, DSP,MNT, CAB, GRH, SEC... fields
Implementation of training programs and procedures.
Development of customized CBT (airport familiarization,company procedures etc).

Information Technology (IT)
Providing IT support to the airlines
Development of IT systems adapted to the specific airline requirements,
Implementation of IT systems dedicated to civil aviation ,
Operational management of Electronic Flight Bag (administration and monitoring system, EFB asset management...).

Operational Resources
Supply operational managers and staff for the airline operations(post holders, engineering managers, flight dispatchers...),
Coaching and support of ground and flight operations managers.