It is the responsibility of the owner of an aircraft, which may be transferred to an operator, to ensure that no flight takes place unless the subject aircraft is in airworthy condition.
Whichever the jurisdiction under which the aircraft is operated, this obligation implementation has to be carried out through the maintenance management requirements and regulations prescribed and procedures approved by the airworthiness authorities of the country in which the subject aircraft is registered.
 Being an EASA approved continuing airworthiness management organization, the owner or the operator of an aircraft may contract the tasks associated with continuing airworthiness to AMC AVIATION for their proper accomplishment.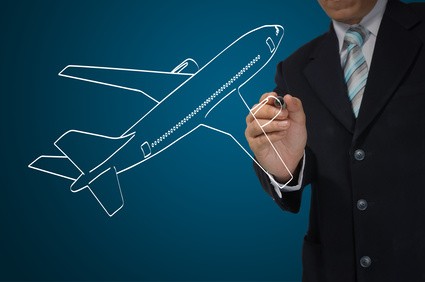 AMC's approved procedures are setup in such a way so to be easily tailored for your specific needs, which together with our AMS-Maintenance Pack® software as well as experienced and flexible team allows us to offer affordable and prompt solutions.
AMS-Maintenance Pack® may be consulted and operated over the Web what allows us to manage your fleet from our Paris offices, wherever your operation may be based.
In return, all the reports or statuses you may need at any time, can be edited directly from any computer connected to the Web or we can assist you in providing them to your e-mail address. To check the large list of airplanes types included in our approval click here