The AMC aviation's Engineering department is our historical core business unit as our team mainly consists of experienced technical managers and engineers with an extensive background within major airlines and maintenance Centers.
Maintenance policy management
Maintenance Program design and management, including bridging checks definition,Improvement of flight safety and regularity, Implementation of costs reduction programs.
Fleet planning
Complete management of your fleet's airworthiness and maintenance planning.
IN-Service aircraft audit
Throught the airworthiness and technical condition audits of your aircraft we improve your products quality and the management of your assets.

Parts tracking
We assist you in the tracking and the purchase process of the difficult parts.
Stock Management & Audit
Optimize your stock organization and procedures considering higher efficiency or compliance with applicable requirements (e.g. part 145).

Outsource your planned quality assurance audits to get a fresh and objective view of your organization, survey your sub-contractors and manage your corrective actions.

Our field representatives supervise your airframe checks / engine visits, to manage the work's quality and to negotiate and reduce the costs and ground time.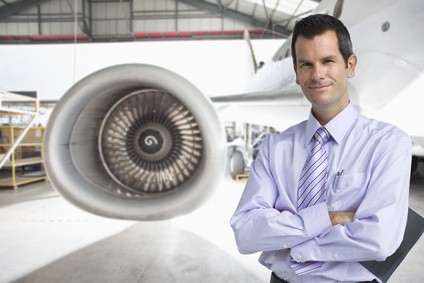 After delivery (and operationally at the same time) your new aircraft has to be integrated into your fleet. We assist you along this critical way, achieving your goals in term of Regulation and technical matters.
ON-AIRCRAFT MAINTENANCE SUPPORT
✓ Borescope inspections
Borescope inspections of several engines , with measurement defects , video recording ( for aircraft expertise) and reporting on CD / DVD.
✓ Line-Maintenance support
Assistance to your own line maintenance staff or complete Part 145 maintenance base setting up and support. Read more >
✓ Structural repair
Our structural team is a selected group who concentrates on repairing several types of damages such as bird strikes, lightning strikes, gear-up incidents, fuel leaks, accidents, corrosion control , and they also do the upgrading and the aircraft modification. They excel in their profession and are dedicated to your safety.